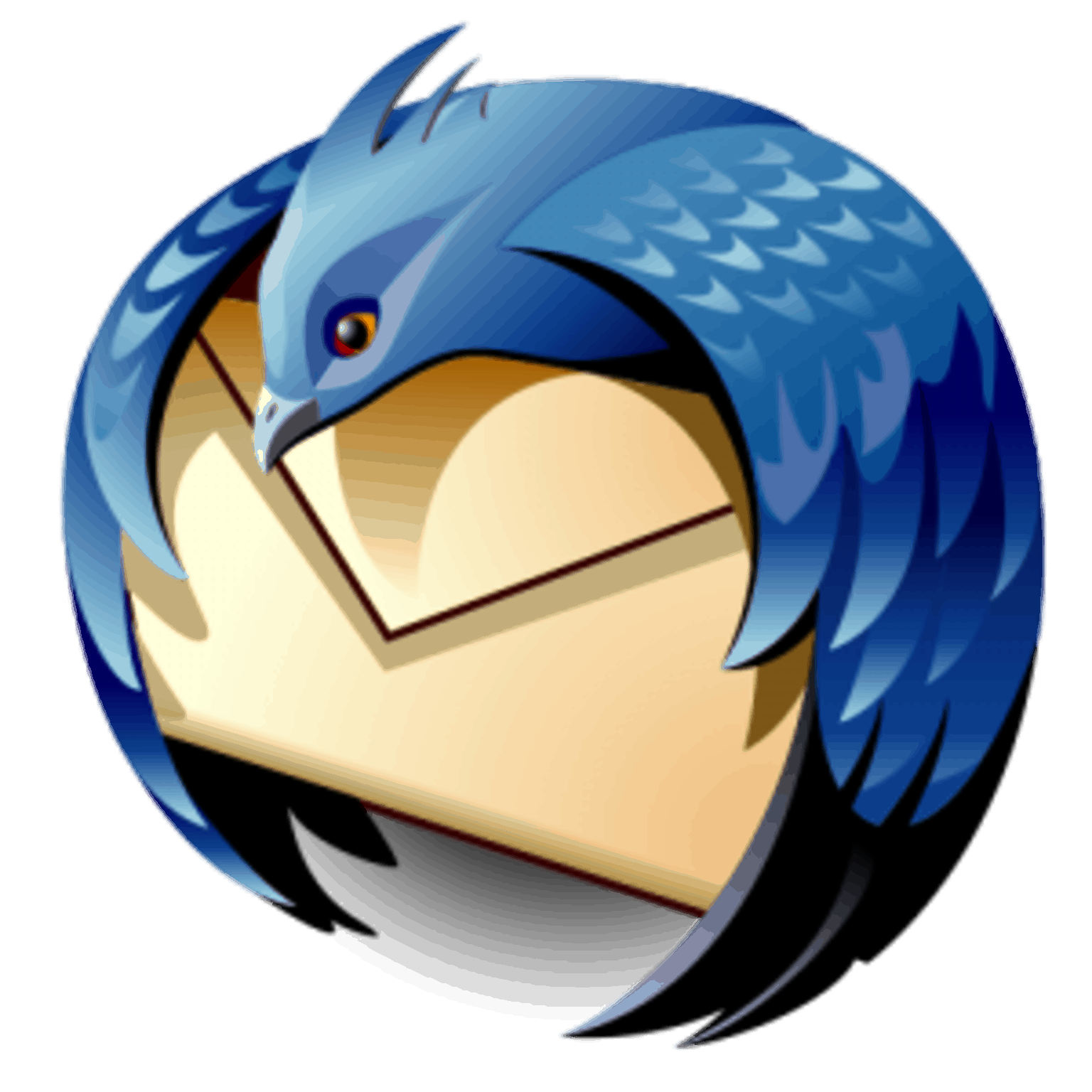 If like us, you try to keep the majority of the software you use open source, then Mozilla Thunderbird (with the Lightning add-on) might just be the perfect solution to your PIM (personal information manager) needs.
We use Thunderbird exclusively within our organisation for email, and with the Lightning add-on, for task and calendar management.
Recently, we have come across an issue with Ubuntu 9.04 (Jaunty Jackalope) whereby the New Event and New Task buttons were greyed out or disabled – making adding calendar entries impossible.
This was fixed by uninstalling the add-on, closing Thunderbird and running the following command in a terminal session:
sudo apt-get install libstdc++5
Reinstalling the add-on after libstdc++5 was installed fixed the issue – the calendar portion worked as it should. It appears that this prerequisite was not installed on the machine we were using.
In any case, Mozilla Thunderbird and Lightning represent (in our opinion!) the killer email and calenar application for Ubuntu.
You can download Thunderbird here, and Lightning here.
Thanks to this blog for the pointer!
read more