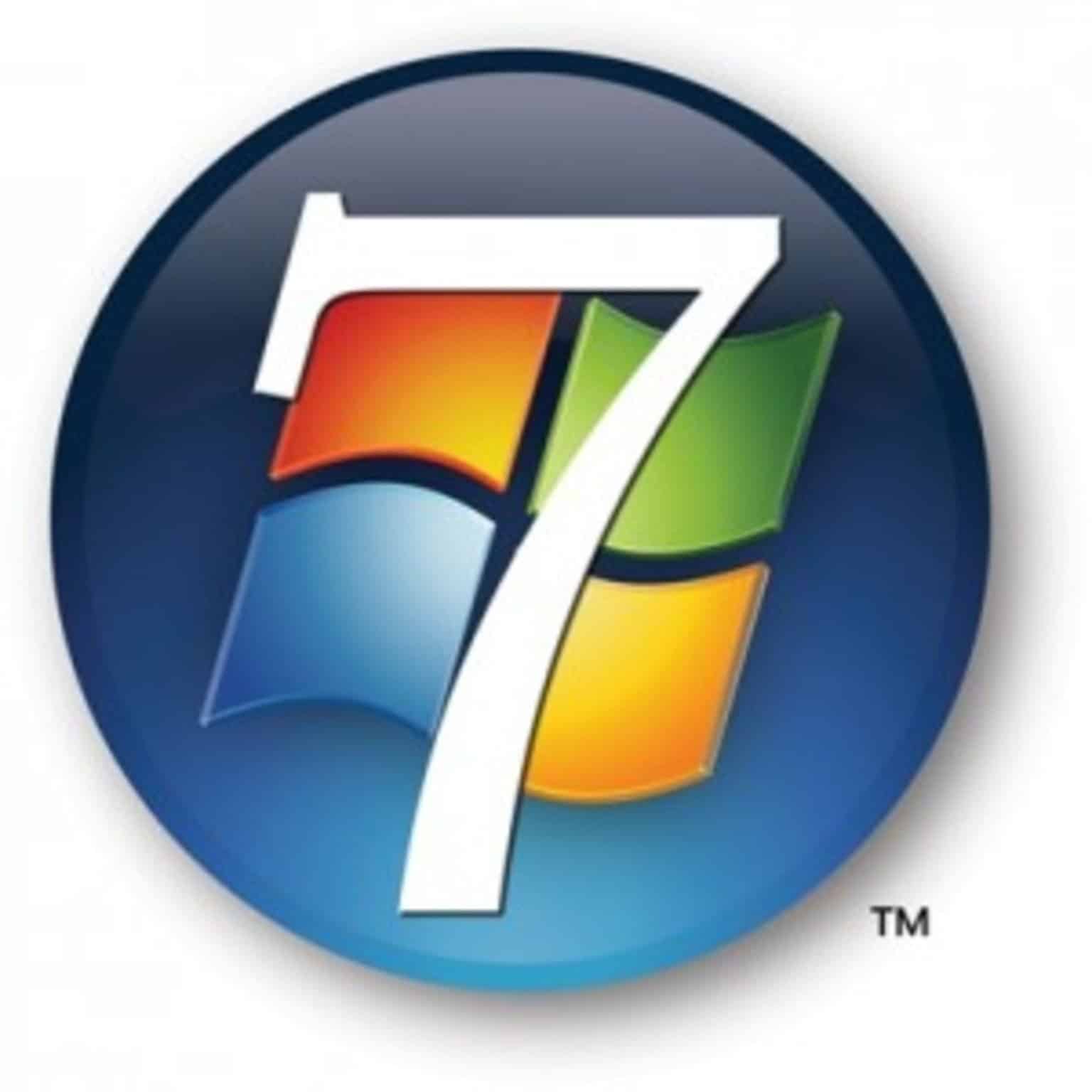 Windows 7 is Microsoft's newest addition to its stable of operating systems. Along with Windows XP and Vista, it will soon be one of the most installed (and used) operating systems in the world.
But – we at Jaytag are of the strong opinion that it is a good idea to wait for Microsoft to iron out the slew of bugs and problems that inevitably go along with a new operating system. We aren't the only one's either – Computerworld have an article discussing why you should wait before upgrading.
Our top three reasons:
The reboot bug. Some users have reported that following an upgrade from Windows Vista to Windows 7, their computers go into a loop of starting up, then immediately rebooting. There is currently no solution from Microsoft for this issue.
The cost. To purchase Windows 7, you are looking at at least £90. Although this isn't a lot, you may find it hard to justify in this economic climate – especially if your PC is working fine with Windows XP or Vista.
The hardware requirements. Windows 7 requires:
1 gigahertz (GHz) or faster 32-bit (x86) or 64-bit (x64) processor
1 gigabyte (GB) RAM (32-bit) or 2 GB RAM (64-bit)
16 GB available hard disk space (32-bit) or 20 GB (64-bit)
DirectX 9 graphics device with WDDM 1.0 or higher driver
Compare these to Windows XP (home edition):
Pentium 233-megahertz (MHz) processor or faster (300 MHz is recommended)
At least 64 megabytes (MB) of RAM (128 MB is recommended)
At least 1.5 gigabytes (GB) of available space on the hard disk
CD-ROM or DVD-ROM drive
A significantly lower requirement. A huge saving on hard drive space is the key if you keep Windows XP. Overall, this means your 2-3 year old PC with Windows XP will be more than adequate (scratch that, a 2-3 year old PC will easily meet and exceed these specifications – you'll be flying with a 1.6GHz or better processor with 1Gb of RAM)
With Windows Vista (home premium) the requirements are a little higher:
1 GHz 32-bit (x86) or 64-bit (x64) processor
1 GB of system memory
40 GB hard drive with at least 15 GB of available space
Support for DirectX 9 graphics with:

WDDM Driver
128 MB of graphics memory (minimum)
Pixel Shader 2.0 in hardware
32 bits per pixel

DVD-ROM drive
But still easily achieveable with a 2-3 year old PC. We've noted Vista only really works well on machines with more than 2Gb of RAM, and a new dual-core processor.
Our strong recommendation (unless you are planning on buying a new PC or laptop with Windows 7 preinstalled) is to wait until the first service pack is released. Normally, Microsoft releases SP1 of a new OS between nine months and a year after the system first ships.
Of course, Windows 7 offers some great new features – we just don't think its worth the leap just yet for most users.
If you just can't wait – or want to find out more, check out the Official Windows 7 page from Microsoft.
read more