Great customer service is at the very heart of what we do. When you have a problem with your computer systems, you want to know who you are speaking to - and of course a company is nothing without the employees that make it!
At Jaytag, we have a team of wonderful people that always take the time to explain things in a no-nonsense manner, and put the customer first.
Meet Our Team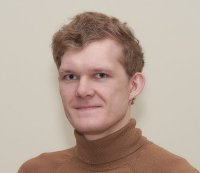 Igor Ivanovs
IT Support Specialist – Remote
I'm the senior engineer. I deal with project work, server installation/configuration, network configuration and with other complex technical tasks.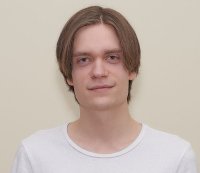 Robert Kazaks
IT Support Specialist – Remote
I am a remote support specialist. I specialise in day-to-day issues like emailing, printing and software issues. If you call Jaytag, I am the first person you'll be speaking to.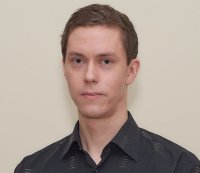 Roman Misins
IT Support Specialist – Remote
Working with Robert, I specialise in providing remote support to our customers.

Deividas Jarusevicius
IT Support Specialist
I'm one of the on-site engineers, specialising in hardware and software maintenance, upgrades and repairs. I also carry out software and hardware roll-out projects.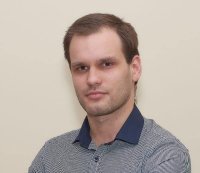 Ivo Rancans
Account Manager
I'm the sales point of contact for our customers, providing them with any equipment and service costs for improvements, replacements, upgrades or any new implementation of hardware/software/service. I work closely with our technical team to ensure the best recommendation to our customers. We'll speak regularly, so we are kept abreast of your changing business needs.

Jana Fasungova
Bookkeeper
I look after the day-to-day finances of the company. You will likely speak to me if you ever have a query about a quotation or an invoice.