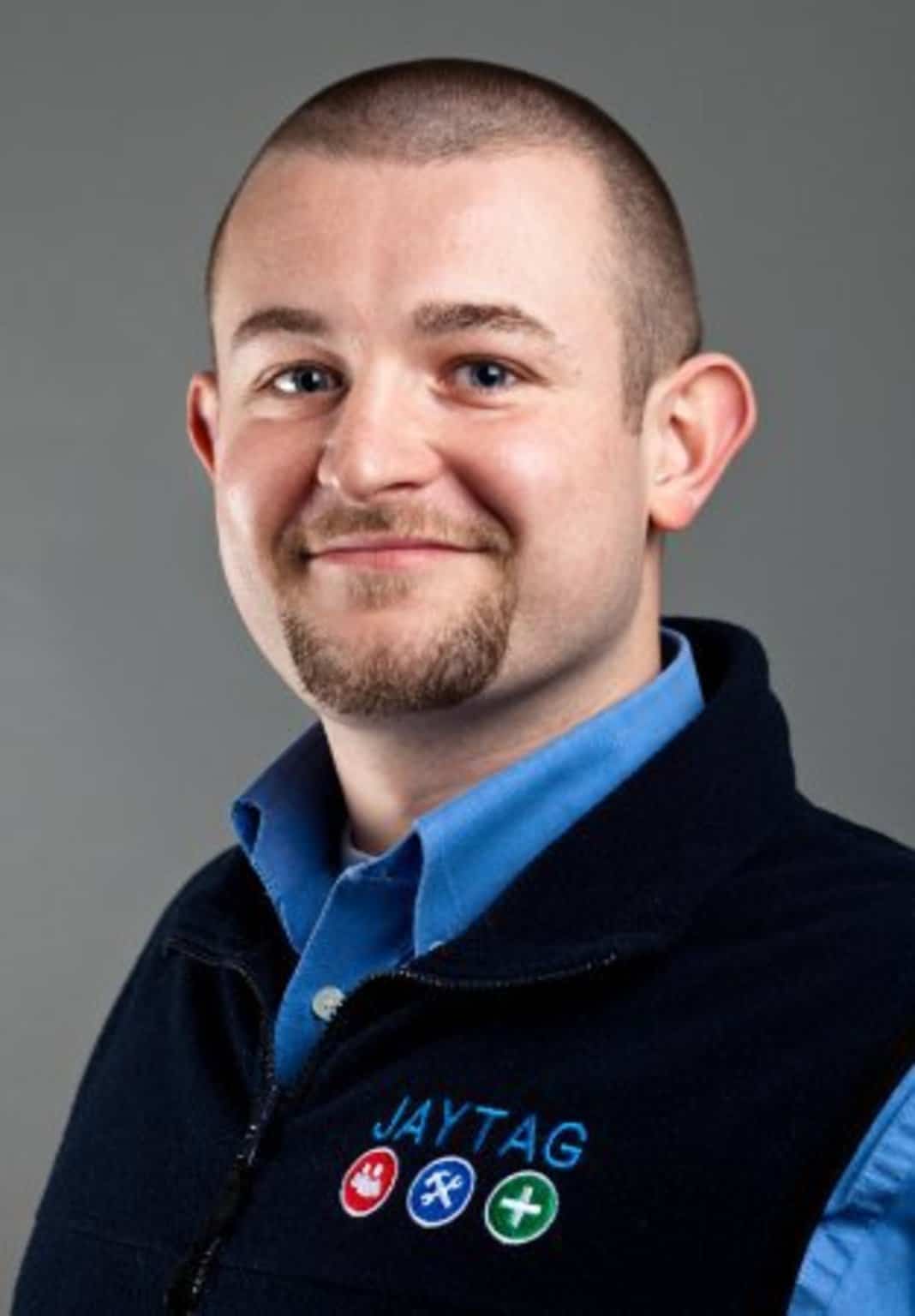 Need IT help?
Our approachable team of experts are waiting to discuss how we can help your business excel.
Phone
0800 7879 258 (9am-5pm)
Please note that outside of these hours, you may need to leave a message, but we will return your call as soon as possible.
You can call us if you are outside the UK (or prefer a landline) on +44 20 8761 4452.
There is usually someone available until 10pm for out of hours faults.
Online
Fill in our online contact form here.
Write
Head office: Jaytag Computer Limited, Maddison House, 226 High Street, Croydon, Surrey, CR9 1DF
How do I contact you?