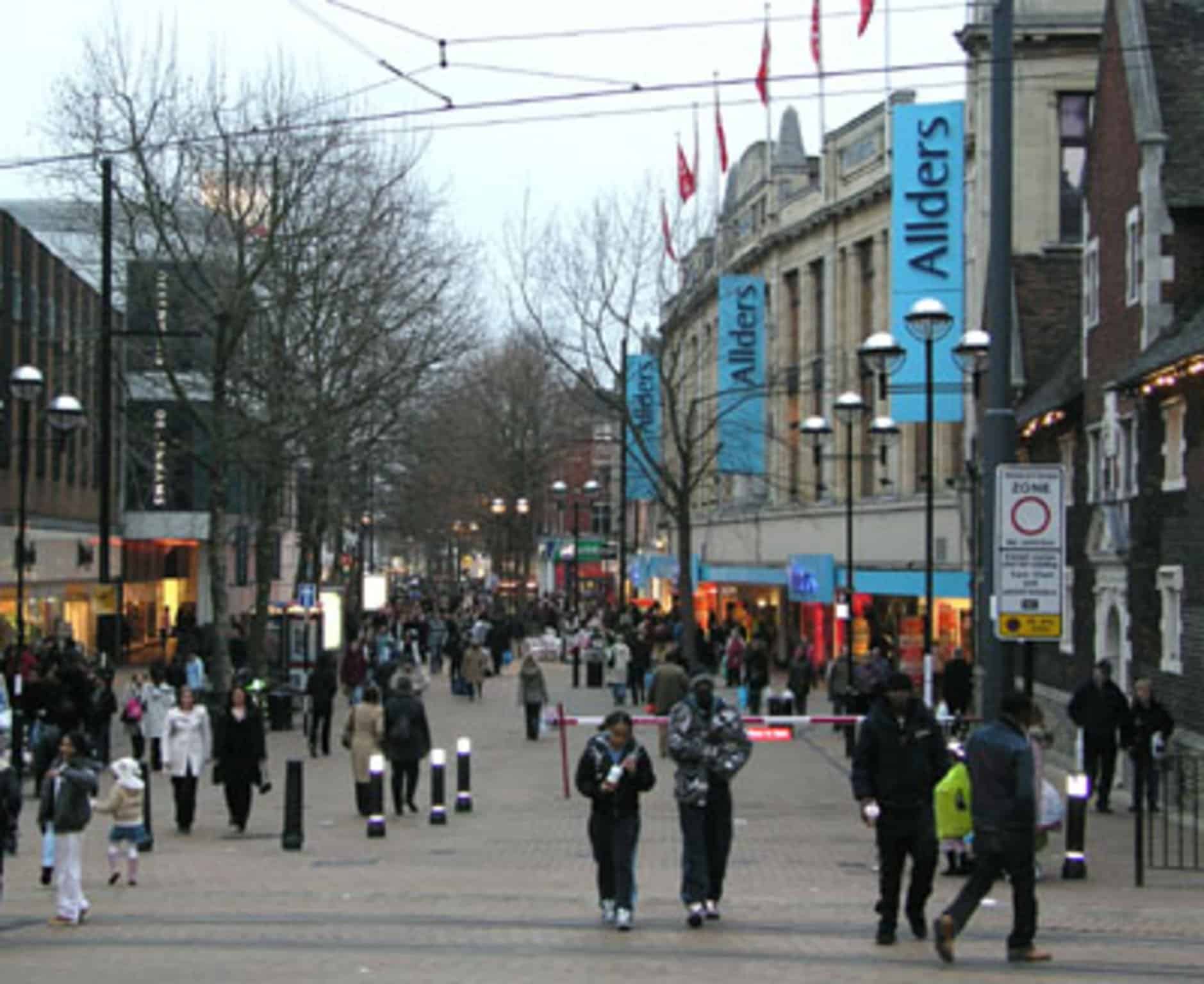 As a company based in the heart of Croydon if you require computer support in Croydon, we can offer a timely, cost-effective solution. In the majority of cases, solutions require immediate attention. Therefore, hiring a Croydon IT support company is ideal, and at Jaytag, we don't only offer our solutions to Croydon, but also all over south London.
If you are looking at IT companies in Croydon, then give us a call on 0800 7879 258. Alternatively, to book a qualified technician follow this link and we will call you back to confirm.
What do our customers say about us?
Lucy in Wandsworth:
"Very impressed, very well explained and great value for money"
Maxine from Maxxy Marketing:
"Fantastic with support and advice over the phone"
Kas from Solutions@Gem Design:
"I'd recommend Jaytag to any company large or small"
Forming a bond with a local IT company is imperative as it allows you to have a solution right around the corner in the event of an emergency. It also stops you from needing an in-house IT solution, which is often not viable for small businesses.
We believe that our local service is simply unrivalled, and this is the reason we have managed to build a great base of clientele in the past. To talk to us about our IT services in more detail, please call 0800 7879 258. For a technician click here entering your details and we will give you a call back as soon as possible.
Croydon Branch (Head office)

Jaytag Computer Limited,
Maddison House,
226 High Street,
Croydon,
Surrey,
CR9 1DF
IT Services Croydon