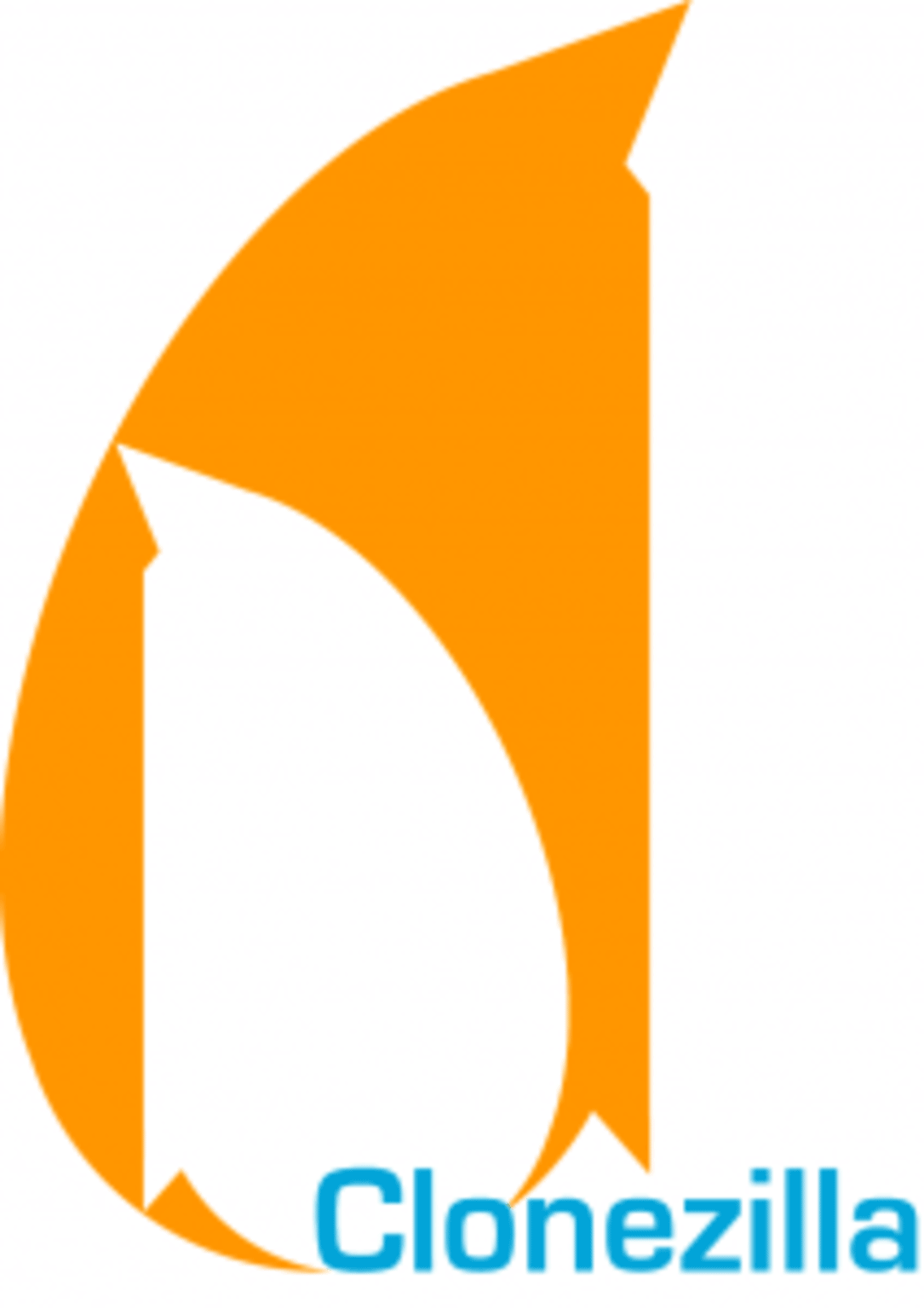 Norton Ghost is an extremely useful utility that allows you to duplicate one hard drive to another. In How to install/replace a PATA (IDE) hard drive we shared a video showing how to physically replace an ATA or IDE hard drive.
But what about your old data? Well, you can copy this from your old hard drive with a number of utilites, Norton Ghost and Acronis True Image being some of the more popular commerical programs.
You can use a nifty utility called Clonezilla to do this for free.
Some of the key features of Clonezilla:
Free (GPL) Software.
Filesystem supported: ext2, ext3, reiserfs, xfs, jfs of GNU/Linux, FAT, NTFS of MS Windows, and HFS+ of Mac OS (testing feature provided by partclone). Therefore you can clone GNU/Linux, MS windows and Intel-based Mac OS. For these file systems, only used blocks in partition are saved and restored. For unsupported file system, sector-to-sector copy is done by dd in Clonezilla.
LVM2 (LVM version 1 is not) under GNU/Linux is supported.
Multicast is supported in Clonezilla SE, which is suitable for massively clone. You can also remotely use it to save or restore a bunch of computers if PXE and Wake-on-LAN are supported in your clients.
Based on Partimage, ntfsclone, partclone, and dd to clone partition. However, clonezilla, containing some other programs, can save and restore not only partitions, but also a whole disk.
By using another free software drbl-winroll, which is also developed by the same people, the hostname, group, and SID of cloned MS windows machine can be automatically changed.
For most home and small business users, the live CD Clonezilla live is probably your best bet. By recording the ISO (CD image file) to CD with a free utility like ISORecorder you can boot from the CD and duplicate your hard drive.
Links:
Petri.co.il - A walkthough of CD burning with ISORecorder
Clonezilla - A walkthough of using Clonezilla live (technical)
Of course, Jaytag are on hand to assist in dulicating your data - give us a call on 0845 310 2750 for free advice, or to arrange an appointment.